Tags have come a long way from the dog-eared cotton tags. You can choose from several options including:

Die-Cut shades up to 18" x 24"

Bar Coding (i.e. Code 39, Code 128 UPC)

Jumbo and Consecutive Numbering

Variable Data Imaging

Four Color Process Printing

Simple inventory tags to more

complex utility bills, Mil-Agro Prints can produce

what you need.

Everyone uses magnets to hold a calendar on a file cabinet or a child's picture on a refridgerator. Heavy duty-plastic card fits into a rotary file with ease and don't get smudged, torn or misplaced.

Whether magnets, plastic cards, decals, bumper stickers, Mil-Agro Prints can provide the screen printed product needed to advertise your company. Screen printed products are available in a variety of sizes, imprint colors and stock to create a message that will stand out.
Award Ribbons and Certificates

FFA to stock shows, academic recognition to homecoming queen; 25-year employee retirement certificate or work excellence, we have custom and stock rosettes or ribbons, buttons or certificates.

All items are individually handcrafted for perfect quality. Any ribbon or rosette can be customized with any color combination, size, grade of satin or style to fit your needs.

Stock messages, stock emblems and custom options are available on all button and recognition certificates. Choose from stock parchment certificates

or personalized gold foil certificates.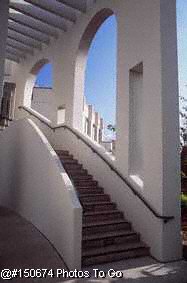 Let's say John Doe is asking for Proposals on this certain building, do you have the proper forms to submit your Proposal and win the bid? We can help you get ready for that next big job.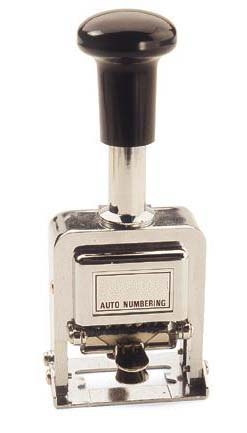 You'll find all types of stampers needed to keep data in order. Design stampers to your specifications.
So many items to choose from that we just don't have enough room to show them all. Email us for a Catalog and we would be more than happy to mail you one. A tip as to what else we have in store for your shopping convenience. Sportswear (Polo Shirt, Long Sleeve Polo, Sweatshirts, Hooded Sweatshirts, Denim Shirts, Caps) * Labels (American Pride Labels, Most Popular, Circles/Special Shapes, Address, Mailing, Laser, Stock, Economy) and Bumper Stickers. I tell you there are so many items that it would take forever to list. Check out the links to see them for yourself and enjoy your shopping from home or office.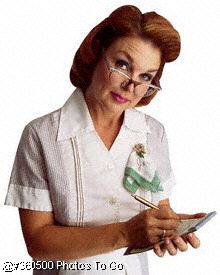 Restaurants, Cafes, Diners, Truck Stops and anywhere else food may be served. Waitresses need Guest Checks to take your customers order. Order Guest Checks customized with your Company Name. Then to bring in new and old customer, why not recommend Gift Certificates. These would definately be a hit for an Anniversary, Birthday, Retirement or just to say Thank you to a Special Friend.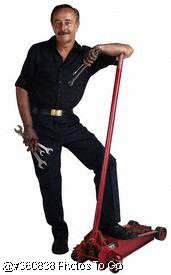 Auto Repair, Warranty, HVAC, Work Order, General Repair Forms.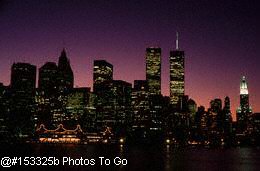 Hospitality Forms are a welcoming site for Tourists and the Business Industry when handed their Key Card Holder or a Laminated Magnetic Stripe Key Card.